"Two weeks," The Procrastinator scoffs, "I know this girl who wrote a three thousand word essay in twelve hours whilst on two hours sleep, a day after the deadline. I've got plenty of time."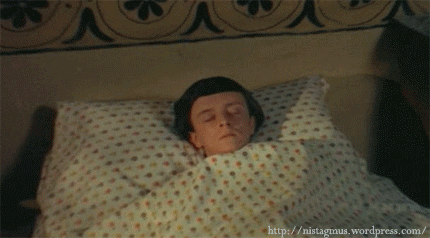 You wake up in a sweat. A nightmare. You were sat in the exam hall. Alone staring at the blank sheet of paper. No intelligent answers coming to the surface. It's okay. It was just a dream. The days are ticking away but that won't stop you. After all, there's the kitchen to clean, X's birthday card to write, Mum to call, Dostoevsky to read, your demo mix-tape to finish recording.
I have never been a sit down months ahead, mind-mapping, riffing ideas with my tutor in their office hours, third draft all proof-read and submitted sort of girl. I was always the panicked, sickly student who had realised two days before due date that my vague one liner (whipped out in the past month as other stressed out students moaned about their essays) wasn't going to get me 40% or higher.
Yet with the countless years of working intensely, cramming, and writing the night before on a deadline  I haven't changed, maybe I've got even worse. I just can't motivate myself to work on anything unless I can physically feel the pressure.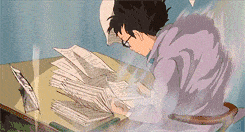 One of the girls in my dorm introduced me to the name"Deadline Warrior". Better than "Procrastinator", Deadline Warrior makes the gargantuan task of not failing seem far more honourable. It is a true struggle that all can sympathise with. But a real warrior must fight, find ways to make their enemy weak, and strive for victory. So in sympathy with the Deadline Warriors of the world, here are some foolproof facts and/or delusions:
Failure is not an option
If you deny the possibility of failure, it cannot happen, unless it happens, and you fail.
2. Positive procrastination is okay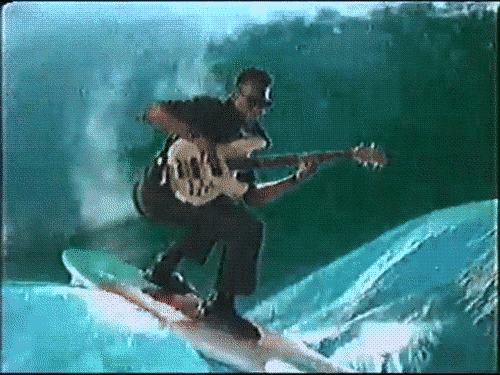 Playing your dust-covered acoustic, or working on that comic you started back in first year, as long as you're not staring into Chandler's empty eyes as he embraces Monica, the hollow laughing track burrowing into your brain.
3. Beginnings are always hard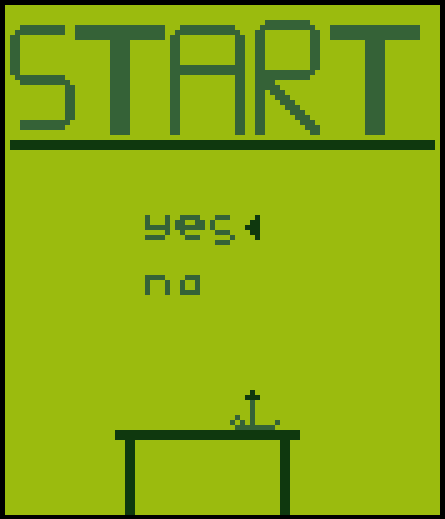 One you start, you've started, and you're a few steps closer. Everything is terrifying in anticipation. The risk is what scares us the most.
Now go forth, my procrastinators, fight with your heart on your sleeves, or somewhere safer, but you know… do your best!
Sam Siva is a third year History student at Sussex as is currently on the Study Abroad programme at ICLA University in Japan.
Featured image: Firesam! via Flickr