Learning a language takes baby steps.
At first you are like this: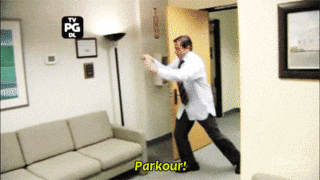 And the first time after you order a sandwich correctly in your chosen language, you most definitely feel like this: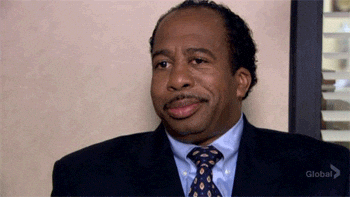 But when you try and learn all the tenses all at once: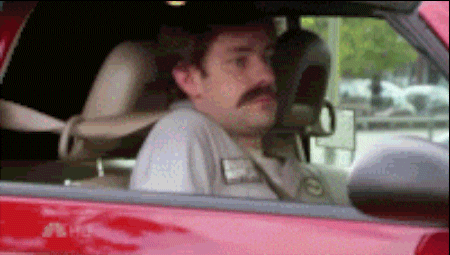 But then, one magical day, you use the correct sentence structure: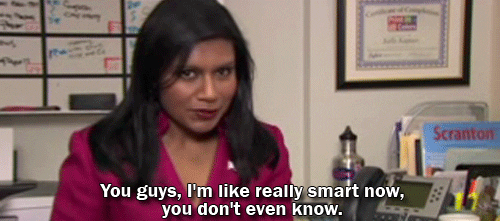 Deciding to learn a language and study abroad was not an easy choice. When consulting the list of options on the Sussex Study Abroad website, I was gobsmacked by all the places I could go – the Americas, Australia, Europe. I was tempted to go far away to the States (going to New Mexico and joining the cast of Breaking Bad seemed like a fantastic idea at the time) or somewhere cold and dark like Iceland – I later laughed this idea off, thinking that applying somewhere to experience three hours of sunlight a day would feel ridiculous. However, when I perused through the Study Abroad options in Europe, I realised that I wanted to go to a country where English would not be 100% accessible, all the time. Even though the world has become vastly connected through the internet, and English is one of the major languages in the world, I realised that by sticking only with English, I was actually shutting a lot of doors in my life. So I decided to take the challenge, and picked out Germany.
When I chose Germany, I had had very little interaction with the country or language before. Before starting to learn German, I had actually had experience learning three languages before – Spanish in school (13 year old me decided it was a fantastic idea to sleep through those lessons. She was wrong.), French (GCSE Level. I never really connected with French…) and Italian (first year of university). So picking out German was actually rather a surprise for me – after spending a few weeks looking at all the options Sussex gave, and pondering rather hard over what language I wanted to learn, I placed Munich as my first choice.
And I am so glad I made that choice. Granted, applying to the States to stalk Bryan Cranston would also have been fun, but Germany seemed the wiser option.
On my first day in Munich, I remember sitting on my bed and thinking crap. I was actually here, so I had to make a commitment to speaking, reading, breathing German. This commitment is probably one of the best choices I have made in my life. By learning German (and still struggling through), I have met amazing people out here in Munich – but I have also been made to feel so silly, language-wise! I have met a girl here who fluently speaks Spanish, English, and German. Another person I know is fluent in Swedish, English, Spanish, and is learning German. If you don't know at least two languages here, it is a little strange.
Meeting all these people who had mastered a range of languages, from Japanese to Portuguese, Polish to Russian, made me realise that learning a language opened up so many doors that I would otherwise have not know about. Aside from meeting pretty rad people, learning a language means that after graduation you don't have to stay in the UK – it opens up so many more opportunities abroad in so many cool places. I'm hoping to pursue a masters in Germany after I graduate, for example – something I might not have thought possible at all had I not started the tumultuous quest of learning German.
Josie Mortimer is a third year English Literature student currently on a Study Abroad programme at Ludwig Maximilian University, Munich.